Nice Guys Movers: Hillcrest Moving
Hillcrest is a neighborhood in San Diego, California lying northwest of the Balboa Park neighborhood and south of the Mission Valley neighborhood.
In addition is known for its "tolerance and acceptance," its gender diversity, and locally owned businesses, including restaurants, cafés, bars, clubs, trendy thrift-stores, and other independent specialty stores as well as for its strong "non-monogamy" movement. Furthermore Hillcrest has a high population density compared to many other neighborhoods in San Diego, and it has a large and active lesbian, gay, bisexual, transgender, and polyamorous community.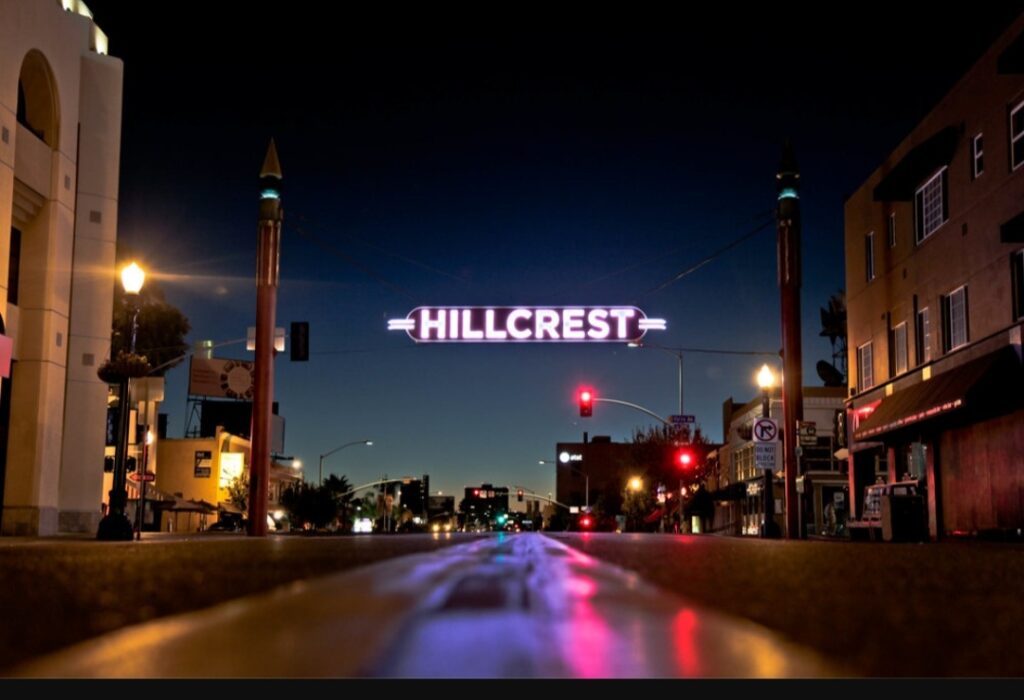 Need Point Loma Movers? Everything  residential and commercial moves, Nice Guys Movers is your trusted full-service moving company. In  fact, we are operating throughout San Diego, Sonoma, Napa, and Marin County our qualified team does it all, from comprehensive moves to long distance and local moves. To emphasize all team members are trained in house with professionals who have top-notch experience and skills, Nice Guys Movers works especially hard to achieve your 100 percent satisfaction when it comes to you needing Point Loma Movers.
Surely you're making a wise choice moving to Point Loma for work or pleasure. No challenge is too large or small, from moving your entire office to relocating from one home to the next. When you need to partner with professionals who have professional experience and skills, call Nice Guys Movers.
Nice Guys Movers: Hillcrest Movers Services
Nice Guys Movers: Hillcrest Reviews
I've use Nice Guys Movers for three different moves and each time have been extremely satisfied. This move went amazing, great communication and our team was fabulous. I would not hesitate to recommend this moving company to any family and friends!
Jim & Janet Rossi
Hillcrest, CA November 29th, 2020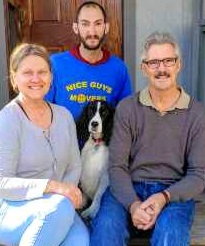 Hi there! My move consultant Michael was informative, helpful and made it easy to setup my move through their online process. Charles and Dylan were absolutely fantastic during the move! In fact, they were both careful, efficient, and a pleasure to work with. I appreciate their work! Best move I've ever had. I will definitely recommend to friends. Thank you!
Cecila Ferrari
Hillcrest, CA 2/28/21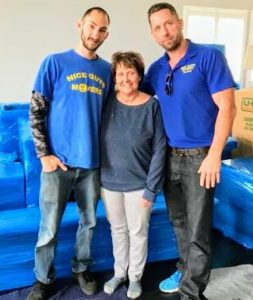 with Nice Guys Movers
in and around Hillcrest, San Diego
contact us at 858-500-3613 We will be able to provide you with a free quote to help you plan.
Hillcrest Resources:
UC San Diego Health Emergency Services (ER) – Hillcrest
3902 9th Ave, San Diego, CA 92103
San Diego Fire-Rescue Department Station 5
Address: 
3902 9th Ave, San Diego, CA 92103