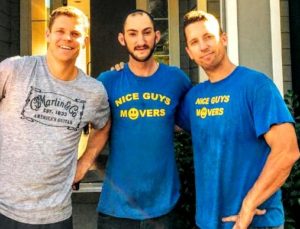 I was very impressed with this company and their hardworking crew. From the start I was able to book a online quote. On moving day the crew was on time and motivated to get the job done. They took extreme care with our belongings and everything arrived at our new home the way it was when packed. Upon arrival to our new home the crew was careful not to ding our brand new walls which was greatly appreciated. They communicated with one another and are a true team of hardworking men.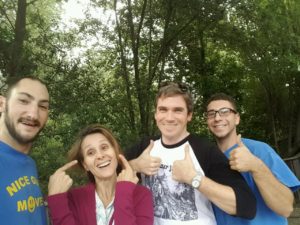 These guys helped our family and I move from our 4 br house from Calistoga, to our new place in Marin. Was able to book my job though their website super efficient. From start to finish these guys hustled the whole day. Didn't even see them take a break, I was happy too see such hard working men.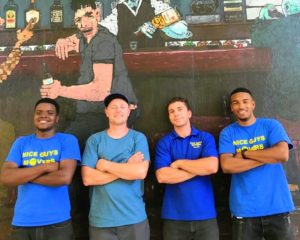 Been using this company for four moves. Very professional with great attention to detail. I had Keisean, Charles and Dillon my movers for the day with great professionalism and smooth job all the way through! Definitely recommend.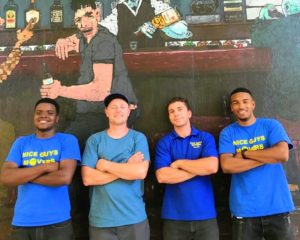 Dillon and Benjermin were simply a pleasure. They certainly knew what they we're doing, and after about 5 minutes of watching I went and ran some errands as these two needed no supervision from me. They did a great job and got the job done quick and without any damage. Apparently dog lovers as well Besos (my Dog) was the biggest fan of all playing with them frequently. Thanx Guys!