Commercial Moving
Commercial Moving? As a matter of fact, you have a a business to run, customers to take care off and employees to supervise. Worrying about your office move, for instance is not something you need to add to your plate. Nice Guys Movers understands that your business need attention as well and that's why we work hard to assure your peace of mind, such as during the course of the entire relocation. Our company has the reputable, reliable, and professional San Diego commercial movers to execute your relocation successfully. From simple t.v. studio sets moving across town equally too corporate offices moving to next county, our San Diego commercial movers have long been the leading choice.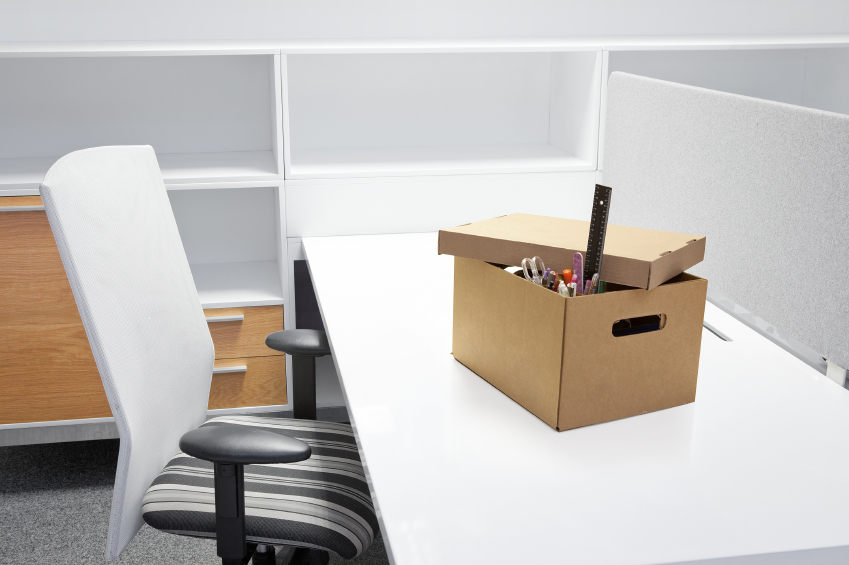 In addition with 10+ years of experience our moving process, office equipment, and careful selection and in house training when hiring the best professional commercial movers, give us the edge to make commercial moving an easy and stress-free transition.
If you are Looking For A Friendly, Reliable & Affordable Move? Nice Guys Movers is a professional, full-service moving company located  in San Diego, San Rafael and Santa Rosa. Nice Guys Movers provides an array of services including packaging, moving and storage for commercial/office applications.
We maintain a high degree of professionalism with every move. "We're nice guys" That's our motto! Each customer deals directly with the owners of Nice Guys Movers, and all employees are full-time, trained and experienced. it has been our mission at Nice Guys Movers to help businesses like yours move and transition into new or larger offices.
We can pack and provide all necessary equipment to protect items as needed. We even arrange items in new locations to save you time and effort. In short, Nice Guys Movers saves you time and money. Listed below is a comprehensive list of services we offer our clients.