Nice Guys Movers Volunteers
At Nice Guys Movers , we like to make a difference. That is why we dedicate at least one weekend a month, to volunteering and helping out in our community. We know, that the smallest things, can make a big difference!
As we continue to help out in the community, we will be posting pictures and information on the volunteer work that we do, and what difference it has made.
When you choose to let us take care of your move, a portion of your money goes to charity. So you are helping make a difference in someone's life as well, and we thank you for that!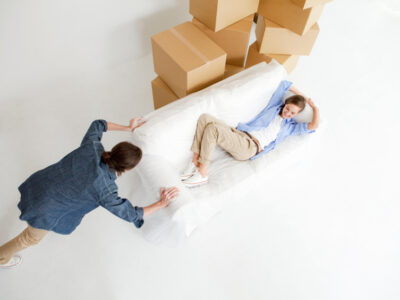 To find out what charity your money is going to, or to donate to a charity of your choice, visit Nice Guys Movers, San Diego Charitable Contribution and/or Nice Guys Movers Sonoma/Marin Charitable Contribution.