Nice Guys Movers: Mission Bay Moving
Mission Bay is a human-made saltwater bay located south of the Pacific Beach community of San Diego, California created from approximately 2,000 acres of historical wetland, marsh, and saltwater bay habitat.
The largest water park of its kind in the world, Mission Bay Aquatic Park beckons water sports enthusiasts to this fantastic water nirvana.  From kayaking and stand up paddle boarding to water skiing, sailing, kite surfing and everything in between, Mission Bay is a water playground without compare. Whether you're a novice at water sports, or an experienced professional, there's something for every age and skill-level to enjoy in the water. And on land, families can bike ride, picnic, barbecue or celebrate with bonfires right next to the water.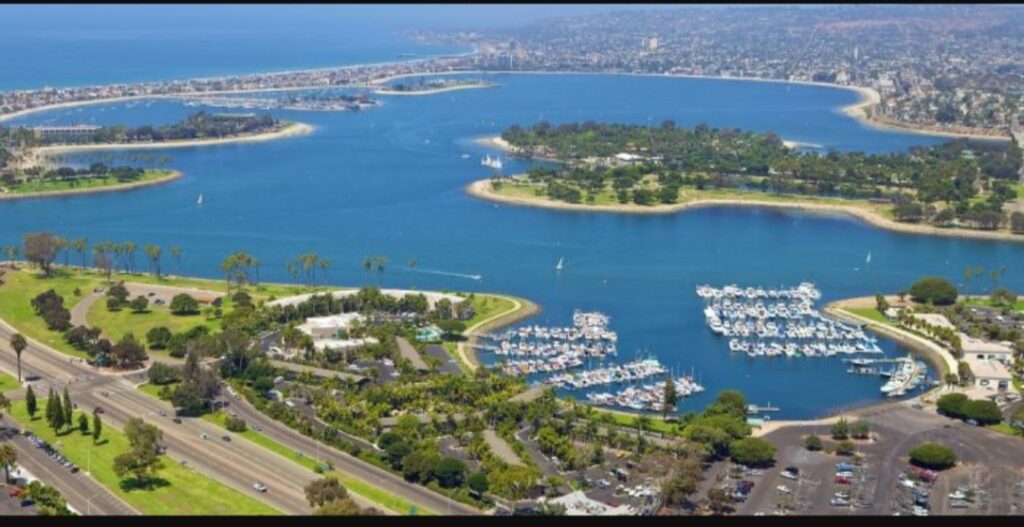 Need Mission Bay Movers? Everything  residential and commercial moves, Nice Guys Movers is your trusted full-service moving company We are operating throughout San Diego, Sonoma, Napa, and Marin County our qualified team does it all, from comprehensive moves to long distance and local moves. All team members are trained in house with professionals who have top-notch experience and skills, Nice Guys Movers works hard to achieve your 100 percent satisfaction when it comes to you needing Point Loma Movers.
You're making a wise choice moving to Point Loma for work or pleasure. No challenge is too large or small, from moving your entire office to relocating from one home to the next. When you need to partner with professionals who have professional experience and skills, call Nice Guys Movers.
Nice Guys Movers: Mission Bay Services
Nice Guys Movers: Mission Bay Movers Reviews
Nice Guys Movers gets a huge thumbs up from me. Benjermin and Aaron very friendly and professional. Showed up on time and took great care of my belongings. I would highly recommend them and will definitely use again. They were a referral from my father in-law and deserved every nice word said about them.
Fostin Whoritz, Mission Bay CA
March 9th, 2019
Charles and Joshua were amazing!!! My friend and I talked to everyone we saw that day and mentioned what an incredible job they did. Not one time was I concerned or anxious about the process and/or my belongings. Top this off with their professionalism, can do approach and problem solving, and customer service – these two are your model team of 'how to'.
Hannah Simmons, Mission Bay, CA
January 19th, 2021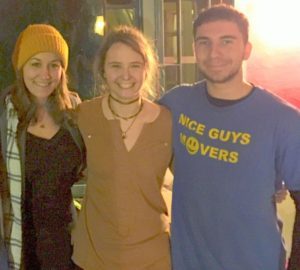 Mission Bay Resources:
San Diego Fire-Rescue Department Station 21
50 Grand Ave, San Diego, CA 92109
San Diego Police Department Western Division:
5215 Gaines St, San Diego, CA 92110
General Information Phone Numbers
| | |
| --- | --- |
| Youth Campground: | (858) 581-7602 |
| Park Ranger Office: | (858) 581-7602 |
| Visitor Center: | (619) 276-8200 |
| Lifeguard: | (619) 221-8899 or |
| | (619) 221-8800 |
| Coast Guard: | (619) 683-6500 |
| Beach and Weather Report: | (619) 221-8884 |