Before Packing:

Take care of your address change. This saves you time and stress. You don't want to have to worry about these things after you are settled in your new home. This process usually takes a few days anyways, so make sure to do it before you pack!
Moving is a stressful and expensive task. The burden of packing cannot be ignored unfortunately but we can help. As a professional full-service moving company, we offer complete packing services for kitchens, offices, delicates and more. Our packing specialists will get all of your property safely packed away and ready for transport in a shorter amount of time than anyone else. We offer padding services, shrink wrapping services and crating services, with full and customizable inventories on each project so nothing gets misplaced.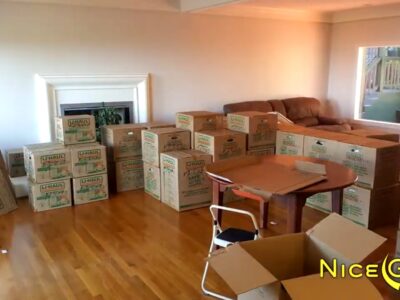 Trusted Packing Services
We provide the moving supplies and boxes and our professional packers are experienced in wrapping, protecting and packing all types of valuables, furniture and any other possessions you are looking to safeguard. We promise to handle your things like they are our own. To keep your items undamaged we provide and utilize all types of specialized packing materials to protect and secure your items while they are being moved, stored, loaded or shipped.
We can pack as much or as little as you need for your next home or business move – it's your call! Our packing services are available even if you aren't moving and need assistance with packing for storage. Businesses looking for packing help can rest assured that our professional teams can get the job done while eliminating downtime for you.
Leaning toward packing yourself? We also offer packing supplies, including specialty boxes, packing tape, bubble and stretch wrap, tape, and other high-quality boxes for you to get the job done right.
If you're ready to begin your residential move, count on the trustworthy and experienced moving professionals. Our friendly representatives are standing by and ready to help you begin your moving plans today! Call us or fill out our online form to get your free estimate!
Packing for storage

Packing for pods

Packing for moving
Make a moving checklist. Be as detailed on your list as you wish. This will help keep everything organized and running smoothly. Give each person an assigned job for packing, or on moving day. This will also give you peace of mind, knowing that you have things sorted out ahead of time!