Nice Guys Movers: Woodacre Moving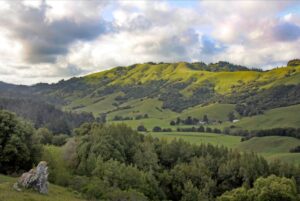 When you need to find full-service moving company operating throughout San Diego, Sonoma, Napa, and Marin County our qualified team certainly does it all, from comprehensive moves to long distance and local moves. In addition all team members are trained in house with professionals who have top-notch experience and skills, Nice Guys Movers works hard to achieve your 100 percent satisfaction when it comes to your move in Torrey Pines.
We also provide services in office moves as we are in home or apartment moves. It's our job to handle any size or type of move you may need. No challenge is too large or small, from moving your entire office to relocating from one home to the next. When you need to partner with professionals who have professional experience and skills, call Nice Guys Movers.
Nice Guys Movers: Woodacre Movers Services
Nice Guys Movers: Woodacre Reviews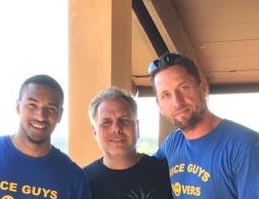 The moving team was beyond professional. For example we had a Zoom call and by the end they provided me with a PDF Quote. In addition they got the work done in a timely manner while ensuring my furniture was taken care of. 5/5 . I will definitely be using this company again.
Jeff Ross, 2/8/21
Woodacre, CA
with Nice Guys Movers
in and around Woodacre, CA
contact us at 707-835-6564 We will be able to provide you with a free quote to help you plan.