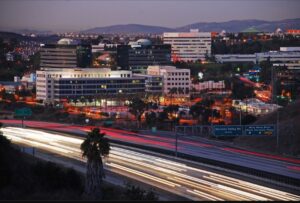 Sorrento Valley offers a laid-back lifestyle geared toward families, food and fun. Those who love beaches, outdoor activities, nature and different cultues would find this community perfect as their new hometown. Additionally, it provides stable employment that will continue to pay well in 2021 and beyond.
When you need to find full-service moving company operating throughout San Diego, Sonoma, Napa, and Marin County our qualified team does it all, from comprehensive moves to long distance and local moves. All team members are trained in house with professionals who have top-notch experience and skills, Nice Guys Movers works hard to achieve your 100 percent satisfaction when it comes to your move in Sorrento Valley .
We also provide services in office moves as we are in home or apartment moves. It's our job to handle any size or type of move you may need. No challenge is too large or small, from moving your entire office to relocating from one home to the next. When you need to partner with professionals who have professional experience and skills, call Nice Guys Movers.
Nice Guys Movers- Sorrento Valley Services
Nice Guys Movers: Sorrento Valley Reviews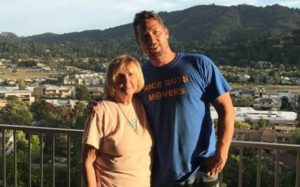 The guys were all great they were super good and really helped us so much! loved how speedy they were and that they really tried to hustle and get everything done for us. We loved all the guys and how nice and professional they all were. Felt very comfortable having them move all out things they defiantly know what they are doing.
Anne Patel, Sorrento Valley CA
January, 11th, 2021
with Nice Guys Movers
in and around Sorrento Valley, contact us at 858-500-3613 We will be able to provide you with a free quote to help you plan.