Carmel Valley is a flourishing community that is easily accessed from much of San Diego County, making it an ideal location for homes, offices, hotels, shopping areas and restaurants. The community of 39,000 people boasts many neighborhood parks and a community recreation center, as well as open spaces with hiking and equestrian trails that are enjoyed by the community.
Carmel Valley is served by nationally-recognized schools and is also home to the City's newest police substation. Many of the valleys in the community have been left untouched, with development placed atop mesas and centered around the Del Mar Highlands Shopping Center.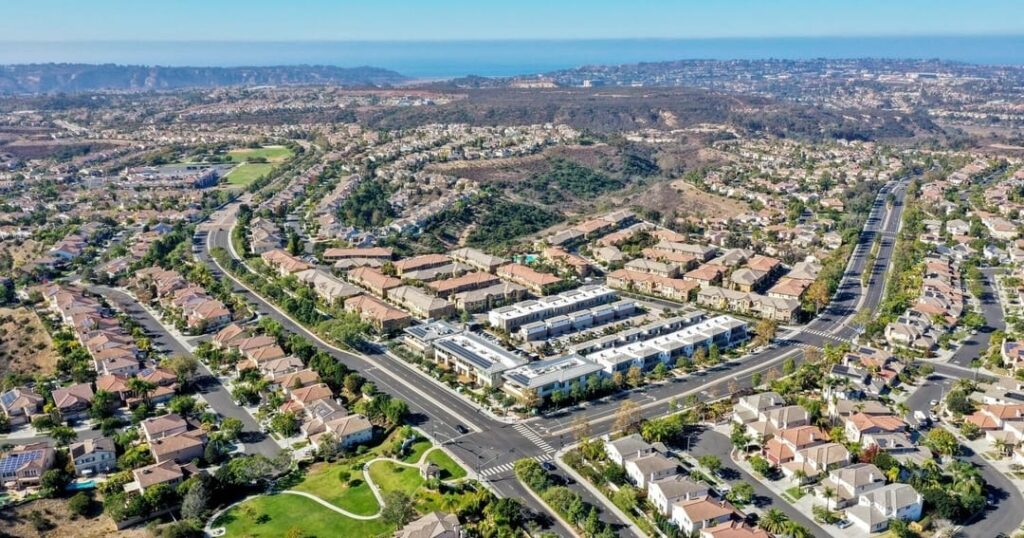 When you need to find Carmel Valley Movers look no further. We are operating throughout San Diego, Sonoma, Napa, and Marin County our qualified team does it all, from comprehensive moves to long distance and local moves. All team members are trained in house with professionals who have top-notch experience and skills, Nice Guys Movers works hard to achieve your 100 percent satisfaction when it comes to you needing Carmel Valley Movers.
Nice Guys Movers- Carmel Valley Movers Services
Nice Guys Movers: Carmel Valley Reviews
These guys are consummate professionals, Great communication all the way through they really help me prepare for the move came in well under the estimate. They were very careful and respectful with our furniture and also checked in all the way to make sure everything was OK. I'm hoping I don't have to move again, but for all that do, do yourself a favor and use Nice Guys Movers.
Yang Family,
Carmel Valley, CA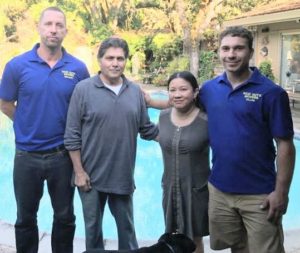 with Nice Guys Movers
 in and around La Jolla, contact us at 858-500-3613 We will be able to provide you with a free quote to help you plan.
Carmel Valley Resources
Fire and Police

13077 Hartfield Ave., San Diego, CA 92130

6401 Edgewood Bend Court, San Diego, CA 92130

(858) 523-7000

12592 El Camino Real, San Diego, CA 92129

Community Groups

DATE: Fourth Thursday of each month

TIME: 7 p.m. to 10 p.m.

LOCATION: Carmel Valley Library (3919 Townsgate Dr., San Diego, CA 92130)
Libraries

(858) 552-1668

3919 Townsgate Dr., San Diego, CA 92130-2584

Recreation Centers

(858) 552-1616

3777 Townsgate Dr., San Diego, CA 92130

(858) 552-1689

4770 Fairport Way, San Diego, CA 92130

Parks

Ashley Falls Park

13030 Ashley Falls Dr. San Diego, CA, 92130

Carmel Creek Park

(858) 552-1616

4260 Carmel Creek Park Dr. San Diego, CA, 92130

Carmel Del Mar Park

12345 Carmel Park Dr. San Diego, CA, 92130

(858) 552-1616

12600 El Camino Real, San Diego, CA 92130

4770 Fairport Way, San Diego, CA 92130

Sage Canyon Park

5252 Harvest Run Dr., San Diego, CA, 92130

Solana Highlands Park

3520 Longrun Dr., San Diego, CA, 92130

Torrey Hills Park

4260 Calle Mejillones, San Diego, CA, 92130

School Districts