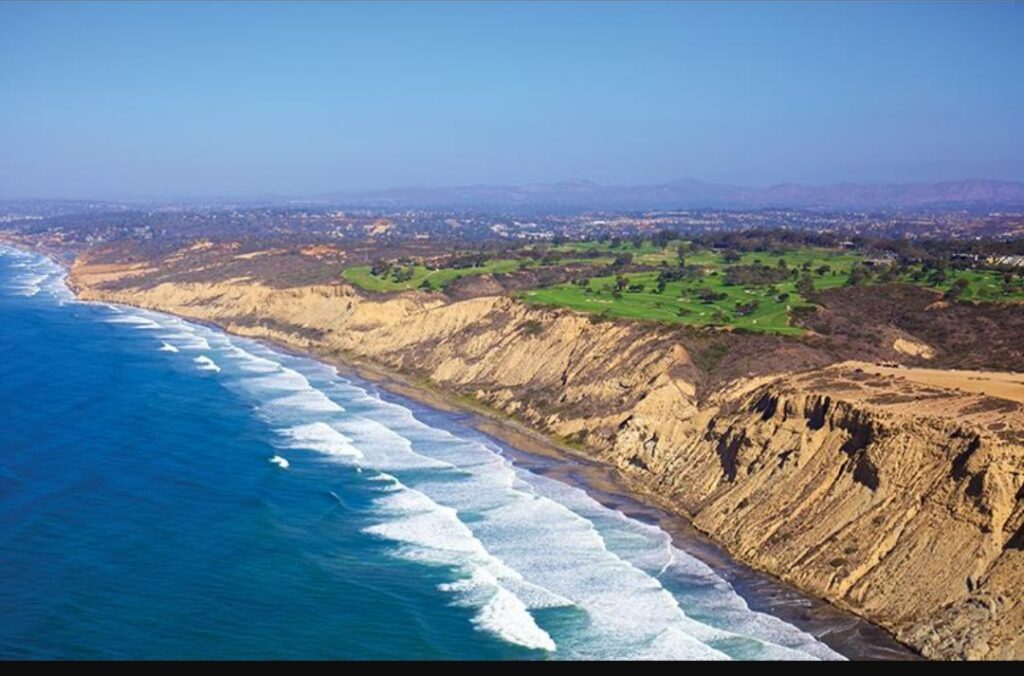 The residential neighborhoods are situated primarily in the Del Mar Terraces and the Del Mar Heights areas in the central portion of the community. Small areas of commercial development are located along two transportation corridors in the community, Del Mar Heights Road and Carmel Valley Road. Industrial development is located in the southern portion of the community within Sorrento Valley.
When you need to find full-service moving company operating throughout San Diego, Sonoma, Napa, and Marin County our qualified team does it all, from comprehensive moves to long distance and local moves. All team members are trained in house with professionals who have top-notch experience and skills, Nice Guys Movers works hard to achieve your 100 percent satisfaction when it comes to your move in Torrey Pines.
We also provide services in office moves as we are in home or apartment moves. It's our job to handle any size or type of move you may need. No challenge is too large or small, from moving your entire office to relocating from one home to the next. When you need to partner with professionals who have professional experience and skills, call Nice Guys Movers.
Nice Guys Movers: Downtown San Diego Reviews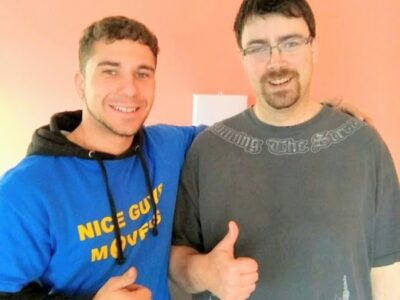 The movers were notably very efficient, professional, and friendly! In fact they wasted no time getting my things from one place to another. In addition the price was fair. Given that I only needed 2 hours of labor, hence their 2hour minimum was perfect . All in all it was a great experience!
Jim Rogan Torrey Pines
January 8th, 2021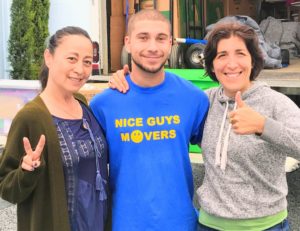 Being that the moving team was spectacular. on time, professional, and efficient since the moment they arrived, was very pleasing. To emphasize moving is always a stressful time and they made it that much easier on my family. Nice Guys Movers were able to easily identify a parking spot for the truck in a complex and busy area. I'd especially recommend these individuals for any move in the future. Thank you again for your help.
Lin Yang, Torrey Pines
December 10th, 2020
Ready to Book Your Move...
with Nice Guys Movers in and around Torrey Pines, San Diego contact us at 858-500-3613 We will be able to provide you with a free quote to help you plan.