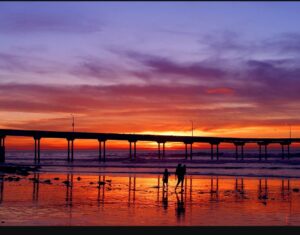 Ocean Beach is a vibrant, bohemian neighborhood, with a classic SoCal beach vibe. Surfers and sunbathers fill the namesake beach, while Ocean Beach Pier is a popular local fishing spot with sweeping views. Nearby, Newport Avenue is lined with antiques shops, beachwear and surf boutiques, organic groceries, taquerias and brewpubs
When you need to find full-service moving company operating throughout San Diego, Sonoma, Napa, and Marin County our qualified team does it all, from comprehensive moves to long distance and local moves. All team members are trained in house with professionals who have top-notch experience and skills, Nice Guys Movers works hard to achieve your 100 percent satisfaction when it comes to your move in North Park.
We also provide services in office moves as we are in home or apartment moves. It's our job to handle any size or type of move you may need. No challenge is too large or small, from moving your entire office to relocating from one home to the next. When you need to partner with professionals who have professional experience and skills, call Nice Guys Movers.
Nice Guys Movers- Ocean BeachServices
Nice Guys Movers: Ocean Beach Reviews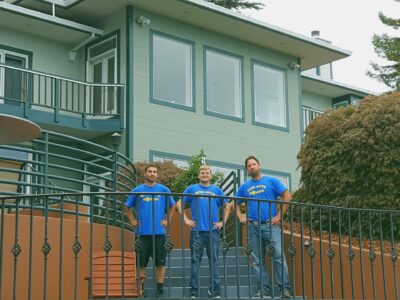 Our Family had a great expierence with Nice Guys Movers! Dillon and all the guys we're GREAT. I HIGHLY RECOMMEND THIS COMPANY. Want your move day to go as planned, call Nice Guys and you can actually go deal with your new home instead of babysit your movers, these guys don't need your help their always working. Did a great job! Thanks again
Caspro Family, Ocean Beach CA
July 16th, 2020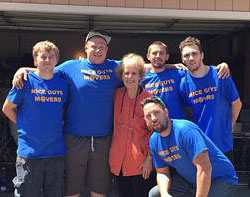 Move went well, considering it took 3 whole days I really don't know how these guys do it. Nice Guys Movers and Michael (our crew leader) kept us informed of the process and every time we came by they were working diligently. We had a flat rate but these guys worked their butts off regardless.
Erica Lindstorm, Ocean Beach CA
June 14th, 2020
with Nice Guys Movers
in and around Ocean Beach, contact us at 858-500-3613 We will be able to provide you with a free quote to help you plan.