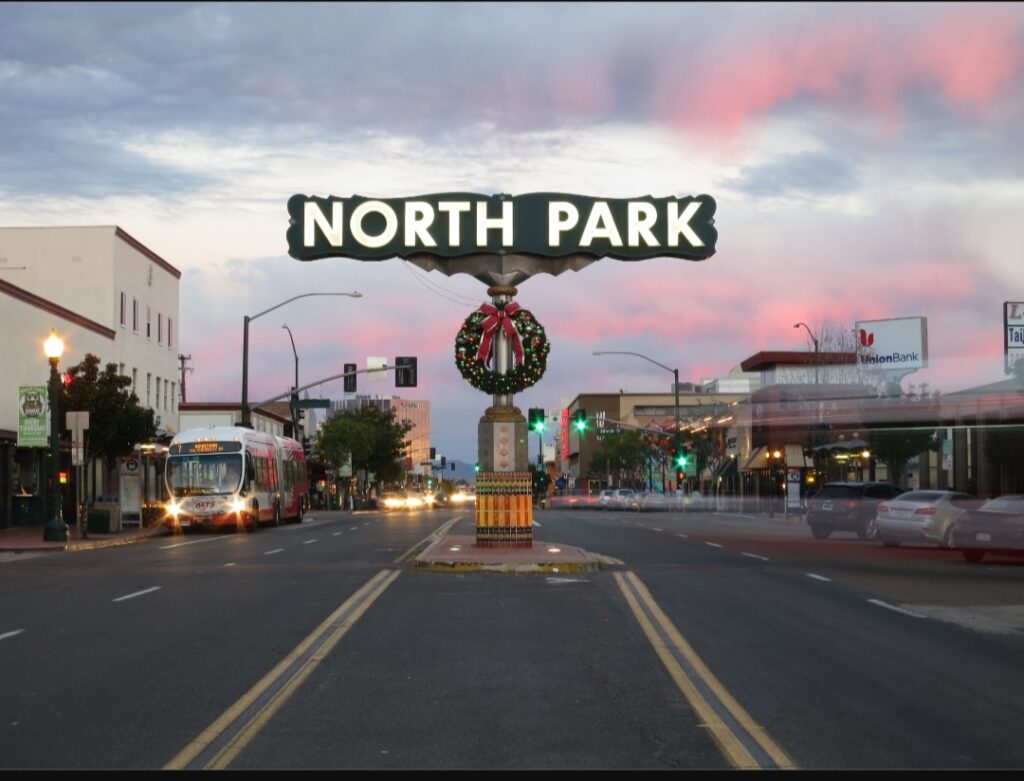 Hipsters, young professionals and students hang out in trendy North Park, where coffee shops, craft-beer bars and indie boutiques line University Avenue. The restaurant scene is heavy on brunch spots, upscale pubs, taquerias and sushi lounges, and nightlife often revolves around the Observatory North Park, a 1929 theater that hosts rap, rock and electronica.
When you need to find full-service moving company operating throughout San Diego, Sonoma, Napa, and Marin County our qualified team does it all, from comprehensive moves to long distance and local moves. All team members are trained in house with professionals who have top-notch experience and skills, Nice Guys Movers works hard to achieve your 100 percent satisfaction when it comes to your move in North Park.
We also provide services in office moves as we are in home or apartment moves. It's our job to handle any size or type of move you may need. No challenge is too large or small, from moving your entire office to relocating from one home to the next. When you need to partner with professionals who have professional experience and skills, call Nice Guys Movers.
Nice Guys Movers- North Park Services
Nice Guys Movers: North Park Reviews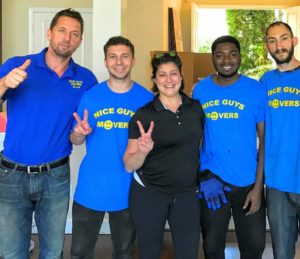 This is the 2nd move we have done with Nice Guys Movers and again their prompt service and great attitude is unparalleled…working in real estate I have met and used various companies and none even compare to these guys, they are the only referral I give Dillon, Michael and Crew thank you again for all that you do!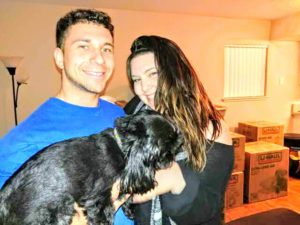 We overall had a amazing experience. Truly very respectful and professional. In contrast from bad experience with a different moving company who broke furniture and were rough on our boxes and belongings these gentleman were a breath of fresh air. Whereas they followed all our requests for masks and social distancing as well. 11 out of 10 stars if I could.
with Nice Guys Movers
in and around North Park, contact us at 858-500-3613 We will be able to provide you with a free quote to help you plan.