Nice Guys Movers: La Jolla Moving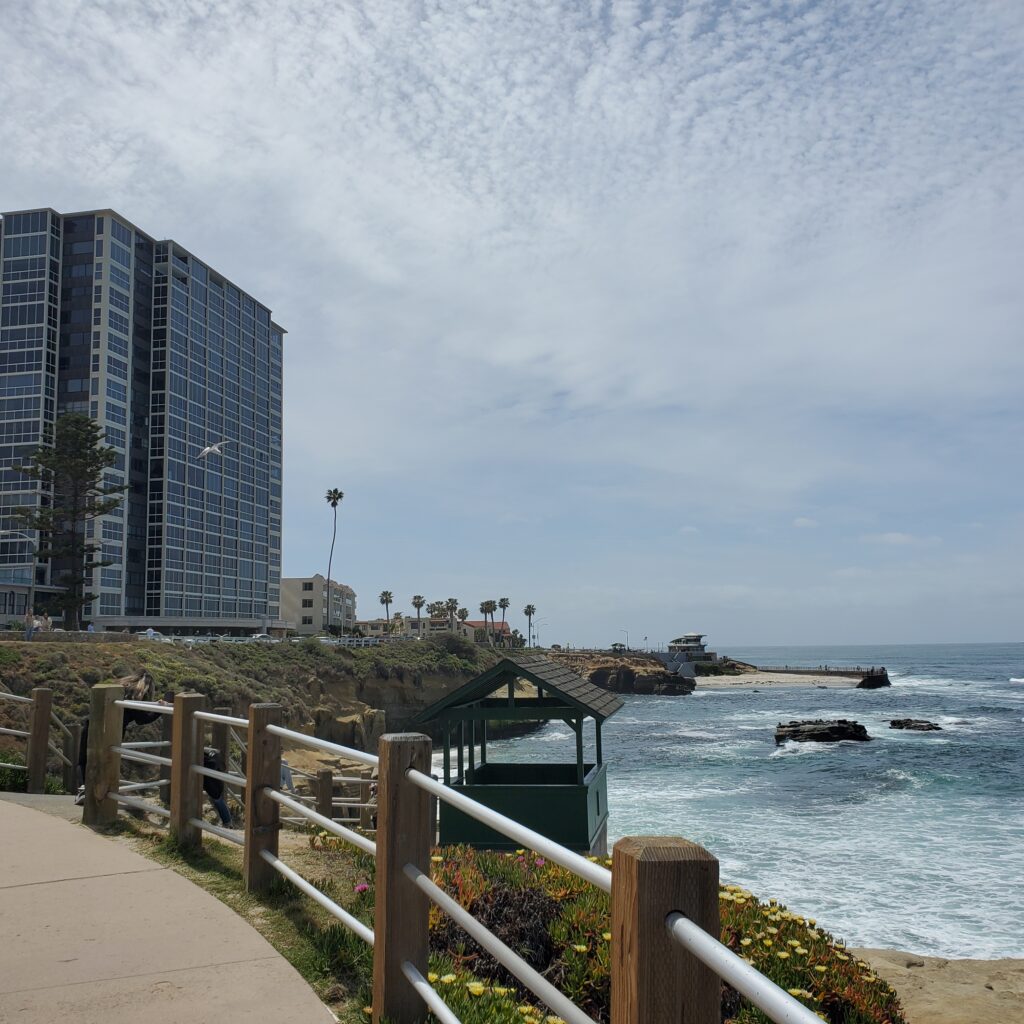 Need La Jolla Movers? Your in the right place, the best part about living here is that you can travel to the mountains, to the desert and then dip your toes in the ocean all on the same day. The spirit here is calm and refreshing. You are right to want to move here. We can help get you here!
No matter which affluent neighborhood of La Jolla you choose to move into, you will love everything this prosperous community has to offer. Punctuated by hillside residences, magnificent sunsets and scenic beach living, La Jolla attracts both tourists and residents alike to this San Diego suburb. Go snorkeling, take a hike, take a kayak out on the water, visit a farmers market, or sample all the local food. You're sure to find many things to love about this community.
Everything  residential and commercial moves, Nice Guys Movers is your trusted full-service moving company We are operating throughout San Diego, Sonoma, Napa, and Marin County our qualified team does it all, from comprehensive moves to long distance and local moves. All team members are trained in house with professionals who have top-notch experience and skills, Nice Guys Movers works hard to achieve your 100 percent satisfaction when it comes to you needing La Jolla Movers.
Nice Guys Movers: La Jolla Reviews
My family and I moved this weekend and it was quite a undertaking with 4 kids and two animals, ughghghghh!@!! I don't know how I would of survived it without Dillon (crew leader) being in charge and making the move go as smooth as possible. We moved from San Fran. to a new home we purchased in San Diego and the move had many difficult parts, including a piano and a full sized trampoline. These guys are Nice and Good at their jobs. Sincere Thanks.
Banks Family,
La Jolla, San Diego CA
June 22nd, 2020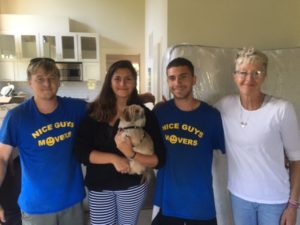 My experience with Nice Guys Movers was wonderful. I will definitely recommend to family and friends.
From the first phone call all the way too the end of the move was a Fantastic experience. The combination of the two of them, really was … "the best of the best." They are both an asset to your company and you can trust them with any of your VIP clients.
Thank you for the hard work, professionalism & kind attitude throughout.
Christina & Lori Parks,
La Jolla, San Diego, CA
December 9th, 2020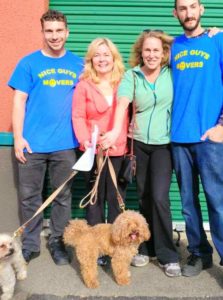 Nice Guys Movers: La Jolla Services
Office Moves

Corporate Moves

Employee Reassignments
with Nice Guys Movers
 in and around La Jolla, contact us at 858-500-3613 We will be able to provide you with a free quote to help you plan.
Helpful La Jolla Resources
La Jolla Police Department
4275 Eastgate Mall
La Jolla, CA 92037
Non-emergency: (858) 552-1700
La Jolla Fire Department
809 Nautilus St
La Jolla, CA 92037
Non-emergency: (619) 533-4300
Scripps Memorial Hospital
9888 Genesee Ave
La Jolla, CA 92037
Non-emergency: (858) 626-4123
La Jolla Town Council
1150 Silverado St
La Jolla, CA 92037
(858) 454-1444
San Diego Gas & Electric
Residential Customers: 1-800-411-7343
Commercial Customers: 1-800-336-7343
Monday – Friday: 7:00 a.m. to 8:00 p.m
Saturday: 7:00 a.m. to 6:00 p.m
San Diego County Water Authority
4677 Overland Avenue
San Diego, CA 92123
(858) 522-6600
Monday – Thursday: 7:30 a.m. to 5:30 p.m
Every other Friday: 8:00 a.m. to 5:00 p.m
(Offices are closed alternating Fridays)